Nick Longshore is the Worship Arts Pastor at Lifepoint in Albertville and has been doing ministry since 1997. 12 years ago he was a part of the leadership team that started the church and he's been there ever since. Before that, he spent several years in student ministry and also touring as the lead singer of the band Someday Heaven. Nick has been married to his beautiful wife Brandi since 2004. One of his favorite passions is helping others have lasting healthy marriages. Over the last 12 years he has developed a marriage curriculum that helped many couples find hope and happiness. Nick has struggled with anxiety and depression for most of his adult life and is devoted to helping those who share his struggles.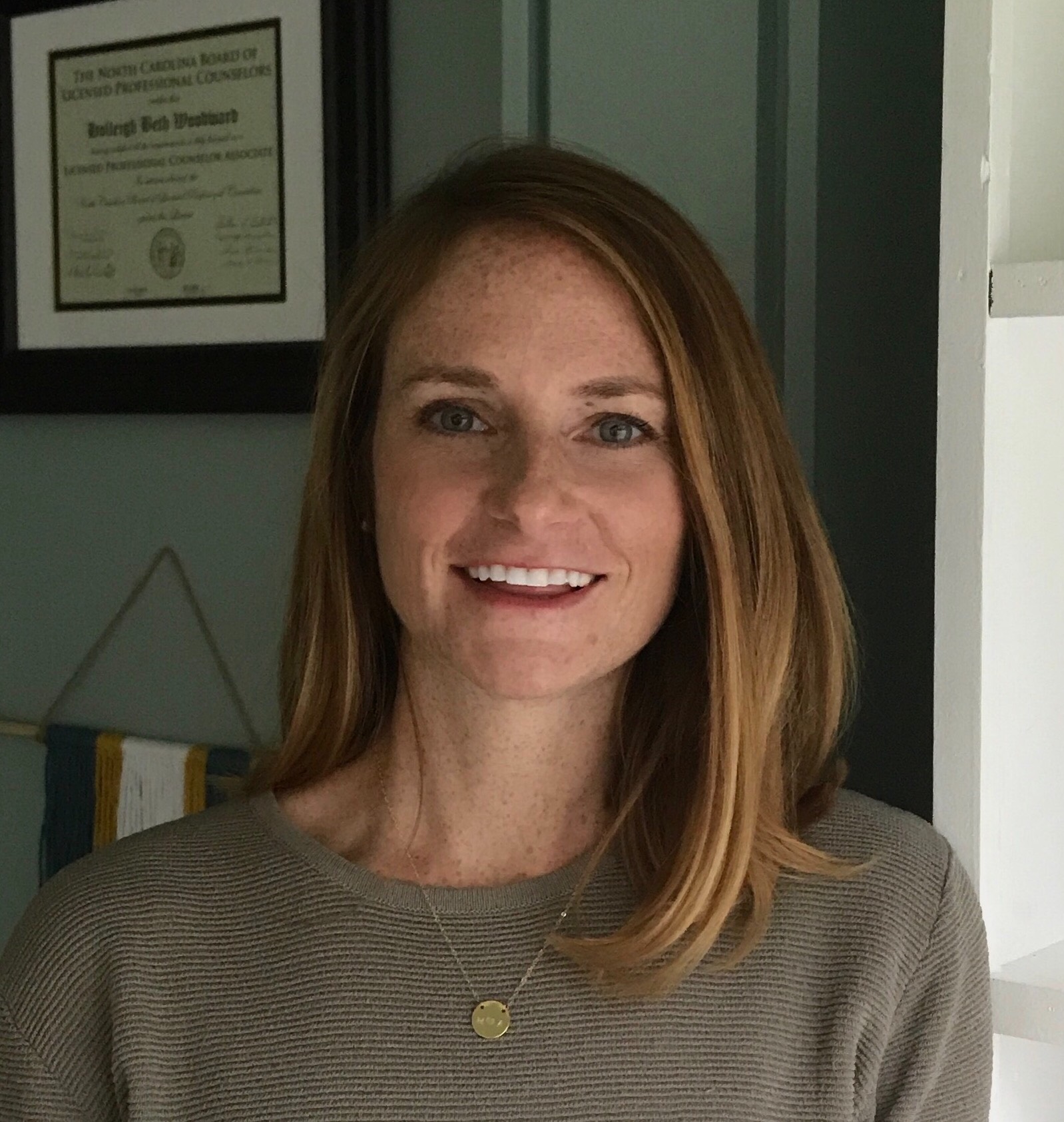 Licensed Professional Counselor
Holleigh Woodward is a Licensed Professional Counselor (AL#3880) and works at Silver Linings Neurodevelopment. She received her Bachelor of Arts in Psychology from The University of Alabama Huntsville with her Master of Science in Community and Agency Counseling from Jacksonville State University. Holleigh specializes in the treatment of anxiety, depression, adjustment, insomnia, grief, emerging adulthood, and shame. Holleigh has worked in mental health for over 10 years, in both faith-based and secular settings. Holleigh lives in Huntsville with her husband, Alec. They enjoy all outdoor activities and especially exploring the world around them on foot or bike.